Welcome to Nobel Afrik Training & Dressmaking
Your pathway to a prolific career in professional dressmaking.
Bespoke fashion design training by acclaimed professionals
Become a Fashion Professional
Nobel Afrik offers a syllabus of extensive dressmaking courses that will make you a professional depending on your area of specialization.
The Nobel Afrik Training is offering a 2-day shirt-making and dress-making course at a promotional cost of N10,000. This course can serve as a foundation […]
The Foresight is an interactive online class, where alumnis connect on skills, training and business practices. Ex student can also learn from each other as […]
Nobelafrik award 2019 took place on the 30th march 2019 at the oriental hotel. The award was part of Prince Idowu Akanni Oyefusi 50th birthday […]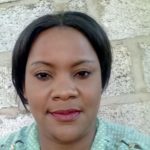 It was fun learning to become a professional fashion designer at Nobel Afrik .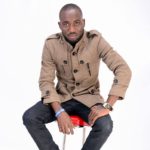 Helped a lot in improving my fashion skills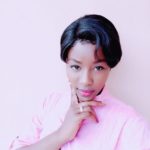 Learning dressmaking at Nobel Afrik was a great investment on my passion and career.