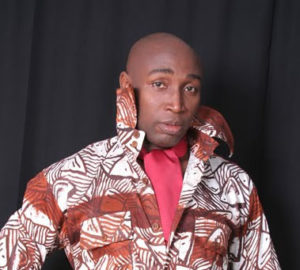 Modela Couture
Bayo is a model cum Modeling Instructor, Scout, Agent/Manager, Make-up Artist, show Choreographer and Designer. Although he studied sciences, he has been a frontline Modeling Agent and Make-up Artist, trained over sixty percent of the fashion Models in Nigeria.
He established Modela Couture as a business in 2004 after winning Nigeria Designer of the year contest at the first attempt. He is awarded by several international magazine and local magazine as one of the most original and creative new African designer with unbelievable detail. He is the benchmark Nigerian Haute couture designs and inspiration to other couture design.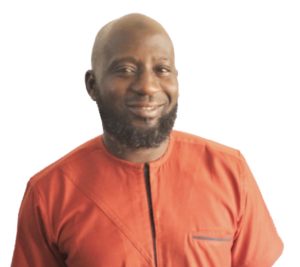 Kola Kuddus
Founded in 2014 by Mr. kolawole Yusuf . Kola Kuddus couture has come a long way from its beginnings and has turned hard work and inspiration into a booming men's Fashion brand /online store.
We now serve customers in the US, UK and regional areas of Africa, most especially in Nigeria. Kolakuddus is thrilled to be a part of the outpaced, eco-friendly & fair trade wing of the fashion industry.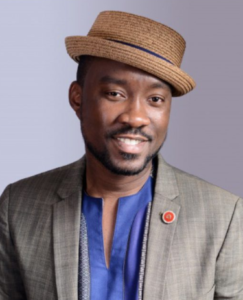 Ugo Monye
The Ugo Monye Company is a contemporary fashion brand with eight years of resourceful experience. Its team of talented designers and tailors are known to consistently deliver best-in-class and high-quality clothing. It serves a niche upscale market, to both private and commercial customers.
Its success is in its ability to combine rare talent with excellent service and proficient management. It creates both Haute Couture and Ready to Wear garments.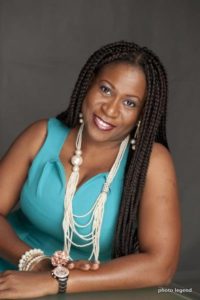 Sola Babatunde
Mrs Sola Babatunde is a well qualified Fashion enterpreneur with a plethora of qualifications in her portfolio both home and abroad. She is the founder of OSC School of Fashion, based in Lagos, Nigeria. She has won several awards and has being recognized for her contribution to the Nigerian fashion Industry
She began her career at FATE Foundation, working through all the departments, and has. She is the present National publicly secretary for the fashion designers association FADAN, the Nigerian export promotion council certified exporter, who focuses on training, developing and producing celebrated fashion entrepreneurs that are celebrated in the industry.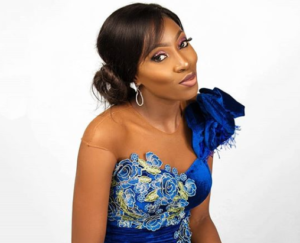 Fehintola Odusina
Fehintola has made a remarkable entry into the fashion industry and established her own label, which she calls Phenchies Atours.
Winner of the Fashion Designers' Association of Nigeria (FADAN) Talent Hunt Show for young designers, she has shown that she possesses what it takes to make it in the industry with her artistic edge; combining beautiful fabric with creative designs.
Others include
Lawiza couture (Lawiza fashion school)
Foluso Faleye (Yours fashionably)
Fisayo Regi fashion school
Telvin Nwafor
Faari Apparels
Modoc Afric